"Nurture and nourish" exemplify our Services' imperatives.
3Cs – Customer-centricity, Cost-Effectiveness and Competent Engineering solutions – are central to our Service contracts to deliver 3Ps – increased Productivity, higher Performance and quality Product to our Customers.
The long term Paintshop efficiency is realised through high quality, customer-friendly Service. Through our team of Service specialists with long experience and knowledge in mechanical engineering, electrical engineering and plant automation, Plustech supports it's customers to achieve sustained efficiency through personnel training, safety and energy audits. 
Our services portfolio is one of the key aspects behind our continuous relationships with customers. We have demonstrated our Services' capability with deft handling of such complex projects as relocation and recommissioning of complete plants from one region to another, increase in Paintshop output upto 50 percent with innovative solutions, thereby supporting our customers in their business strategies and growth.
Blueprint for New Projects
Development of New Concepts
Plant Training
Safety Audit
Energy Audit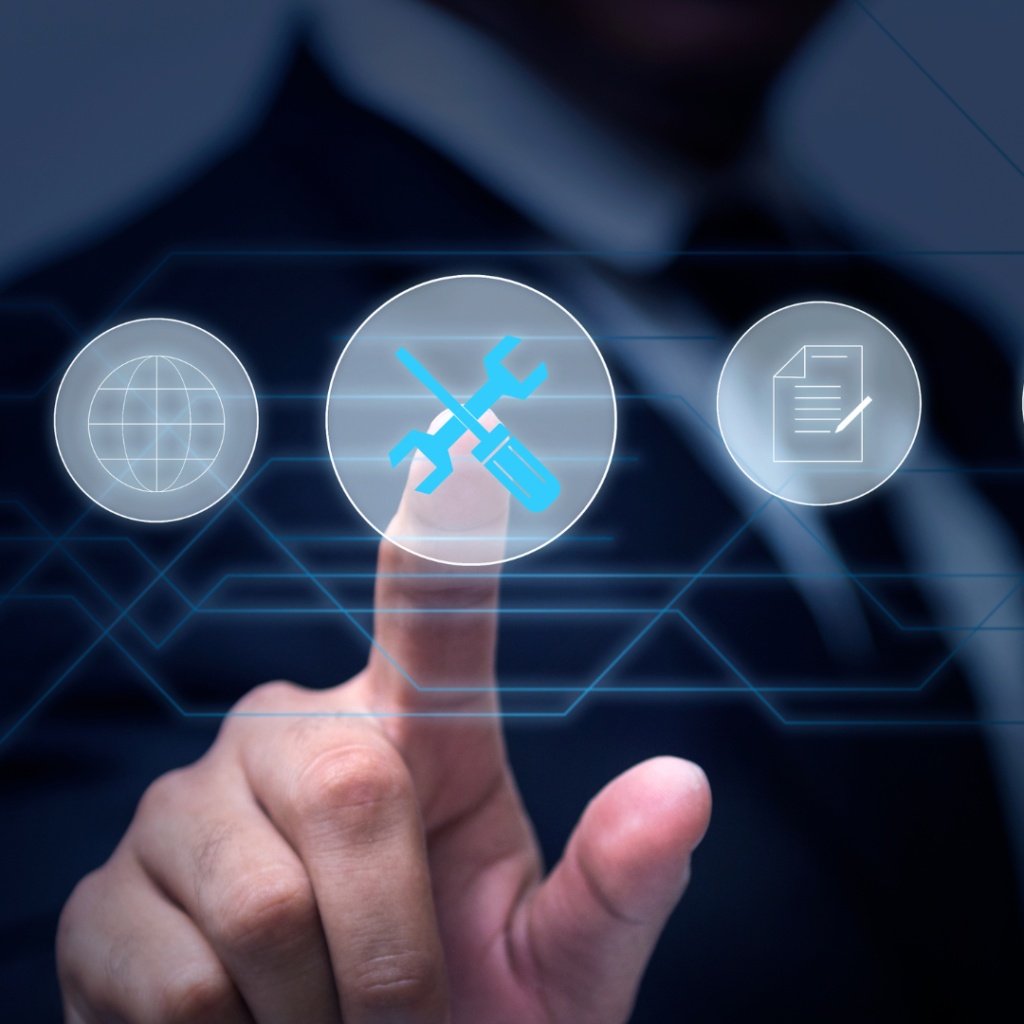 Annual Maintenance Contract
Onsite Plant Maintenance
Remote Service support
Spare Parts Support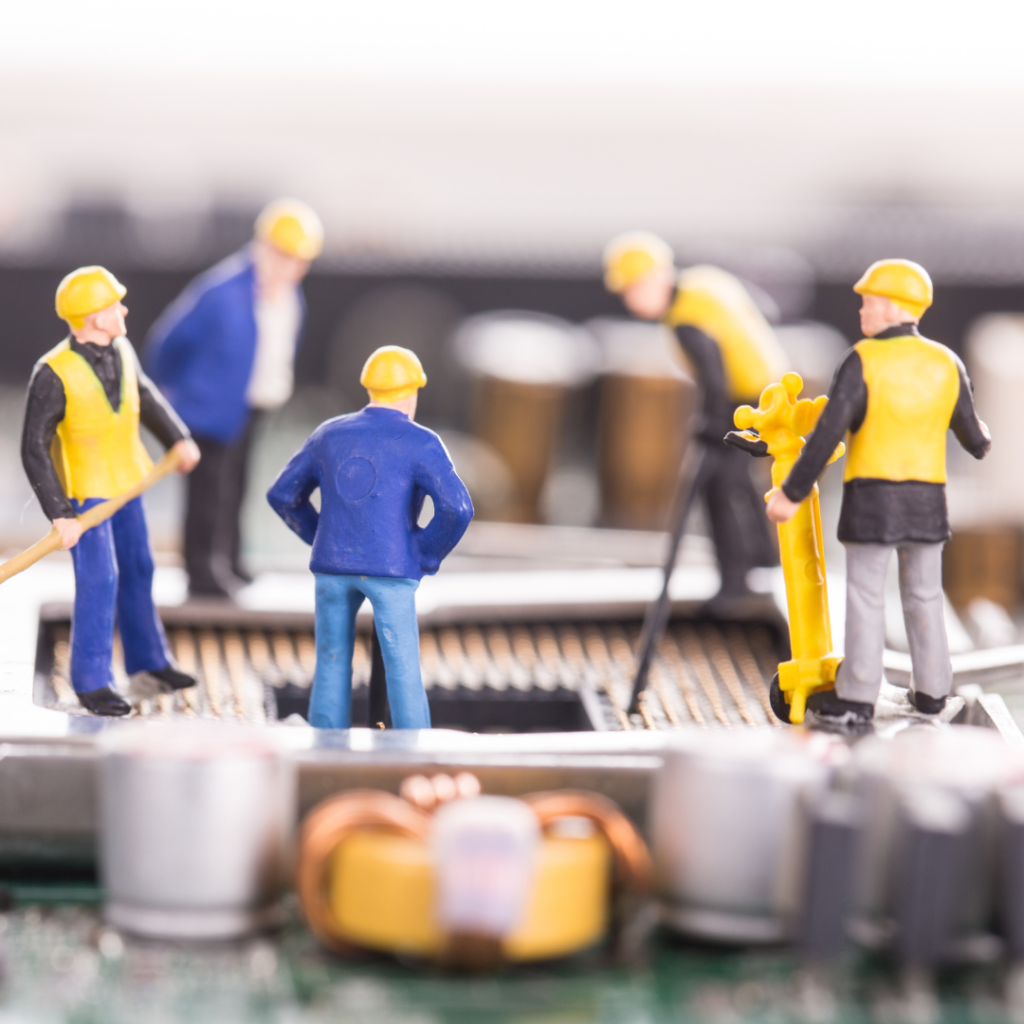 Process and Capacity enhancement
Modernisation
Automation
Introduce New Concepts