Since its inception, Plustech Systems and Solutions has made "customer satisfaction" and "relationships" as the foundation of it's business principle.
Plustech and it's employees derive immense satisfaction from the fact that customers recall our brand and entrust us with the sourcing of their successive Paintshops. Our associates also take pride and comfort in their engagement with Plustech.
Our Vision
To become a dominant and internationally acknowledged player in surface finishing plant and equipment by adopting greener technologies and best business practices.
Our Mission
To be the most preferred supplier for surface finishing plant by offering customized solutions in setting up energy efficient plants with consistently good quality. We believe in not just meeting customer's expectation but exceeding it.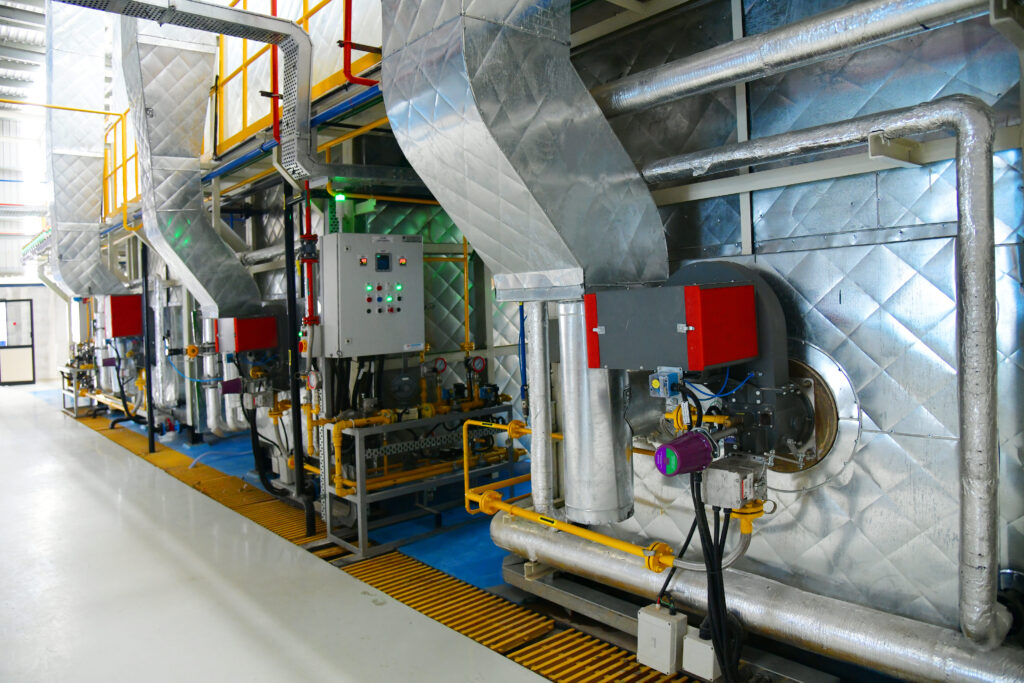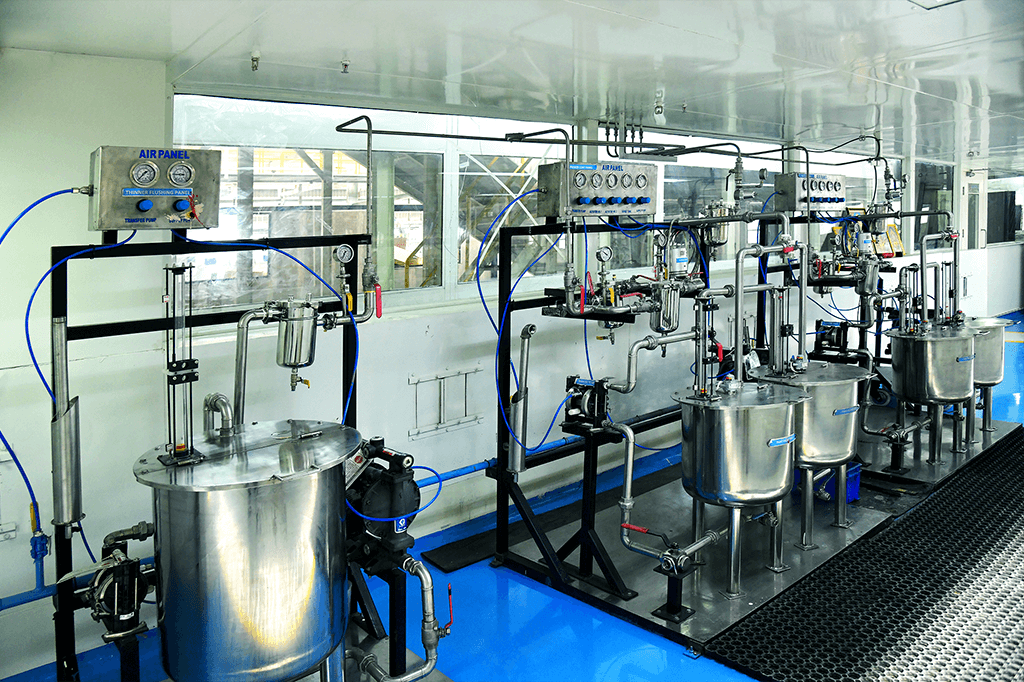 Quality
Policy
Our quality policy is to provide professional & efficient service to customers by delivering high quality surface finishing process plants on time and at optimum price. Attainment of such objectives will lead to customer satisfaction, enhanced operational efficiency & profitability.
The management team is responsible for establishing, maintaining and implementing procedures / systems for efficient operation of the organization. We are committed towards making every employee aware of the importance of quality & its relevance to the success of the organization through instructions & training.
Employees are responsible for & will be trained to perform their duties. We will ensure that subcontractors employed by us will meet specified requirements & will accept responsibility for their work.
The organization has a policy of continual improvement & setting up of quality objectives in line with the frame work laid down as per ISO 9001:2015 standards.
Quality system will be monitored & reviewed regularly by the management team for its effectiveness at all levels.
More to Come…
Plustech is steering geographical expansion drive to serve the global industry with greener technologies and best engineering practices. Our core expertise of Batch type Automotive PT CED and Painting lines (upto 40 UPH), 2-Wheeler industry, Farm and Heavy machinery, Automotive and Plastic parts shall be our key business focus.
Our USP outlined under the acronym PEACE (Productivity Efficiency Affordability Cost and Environment) is focussed on delivering best value proposition to our customers for long lasting relationships.
Plustech has ambitious plans ahead, and is coming up with a Technical Center and elegant office in a new business district.