Welcome to Plustech
Welcome Guest, we value your time & appreciate your interest in our company.
Plustech is in Industrial Finishing business with core competency in design, engineering, procurement, construction and commissioning of surface finishing plants for automotive & general purpose painting. We are capable of delivering semiautomatic, fully automatic plants based on customer requirements.
We follow the concept of continuous improvement, understand customer's requirement and implement most suitable engineered solution.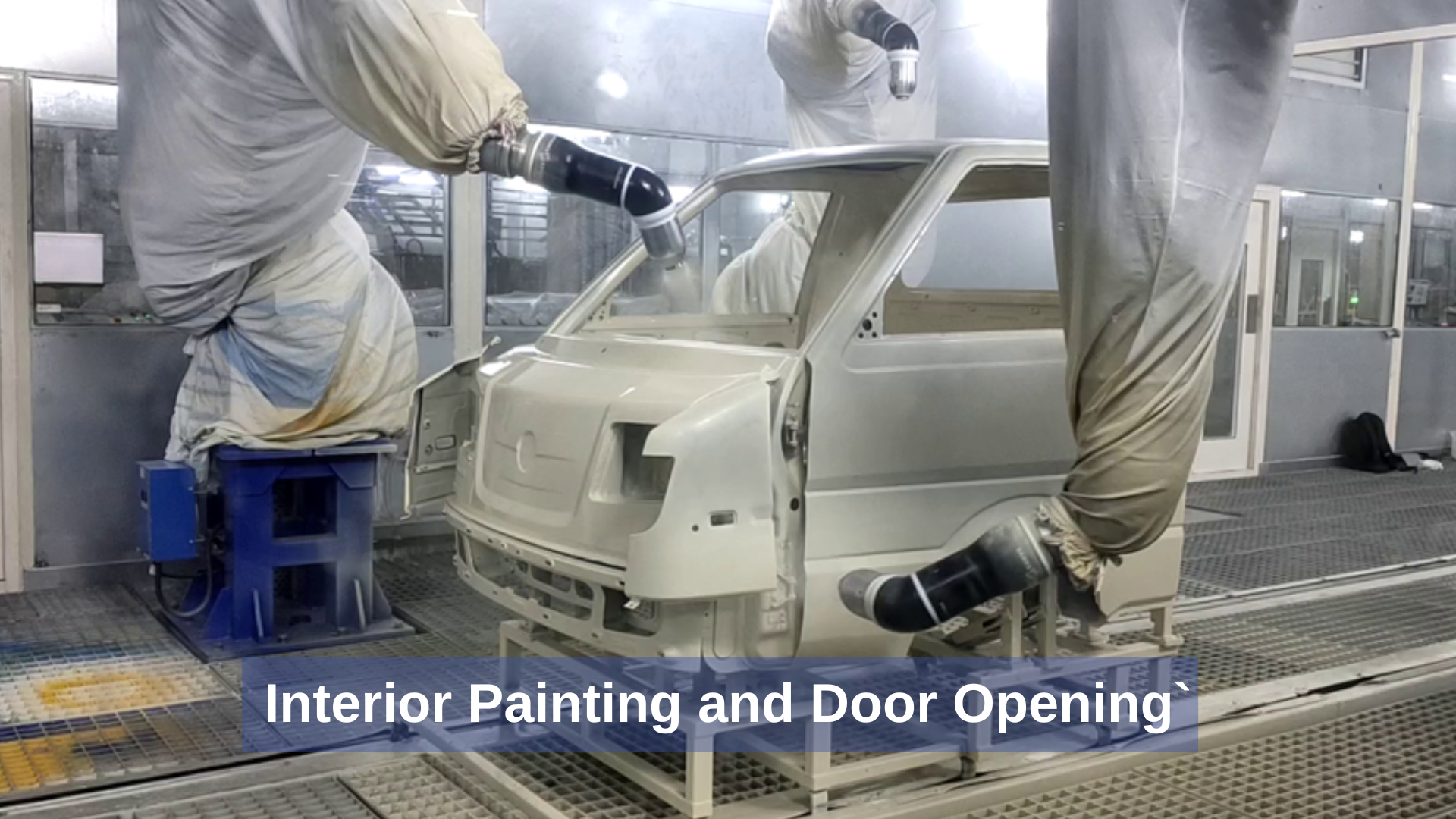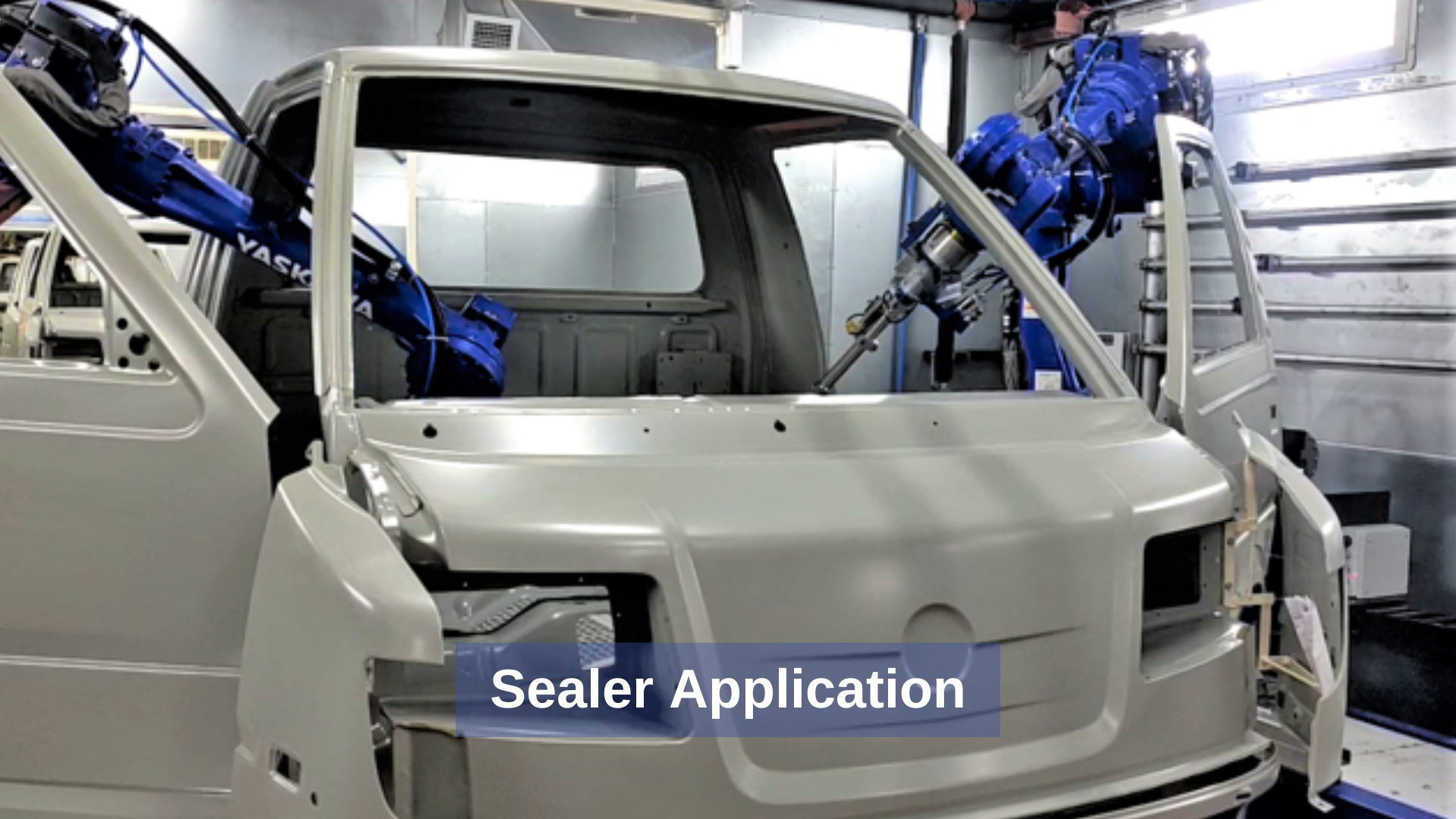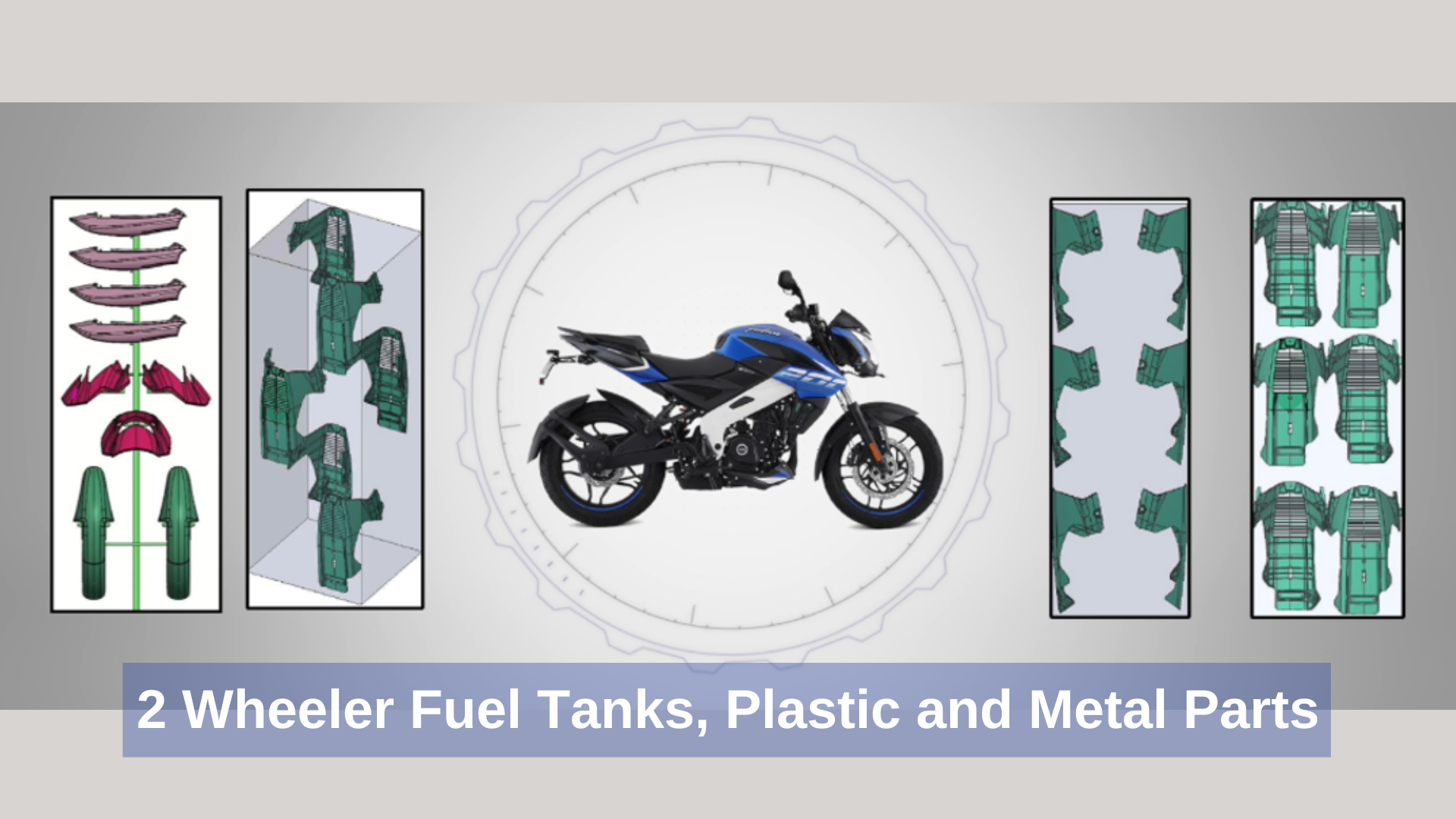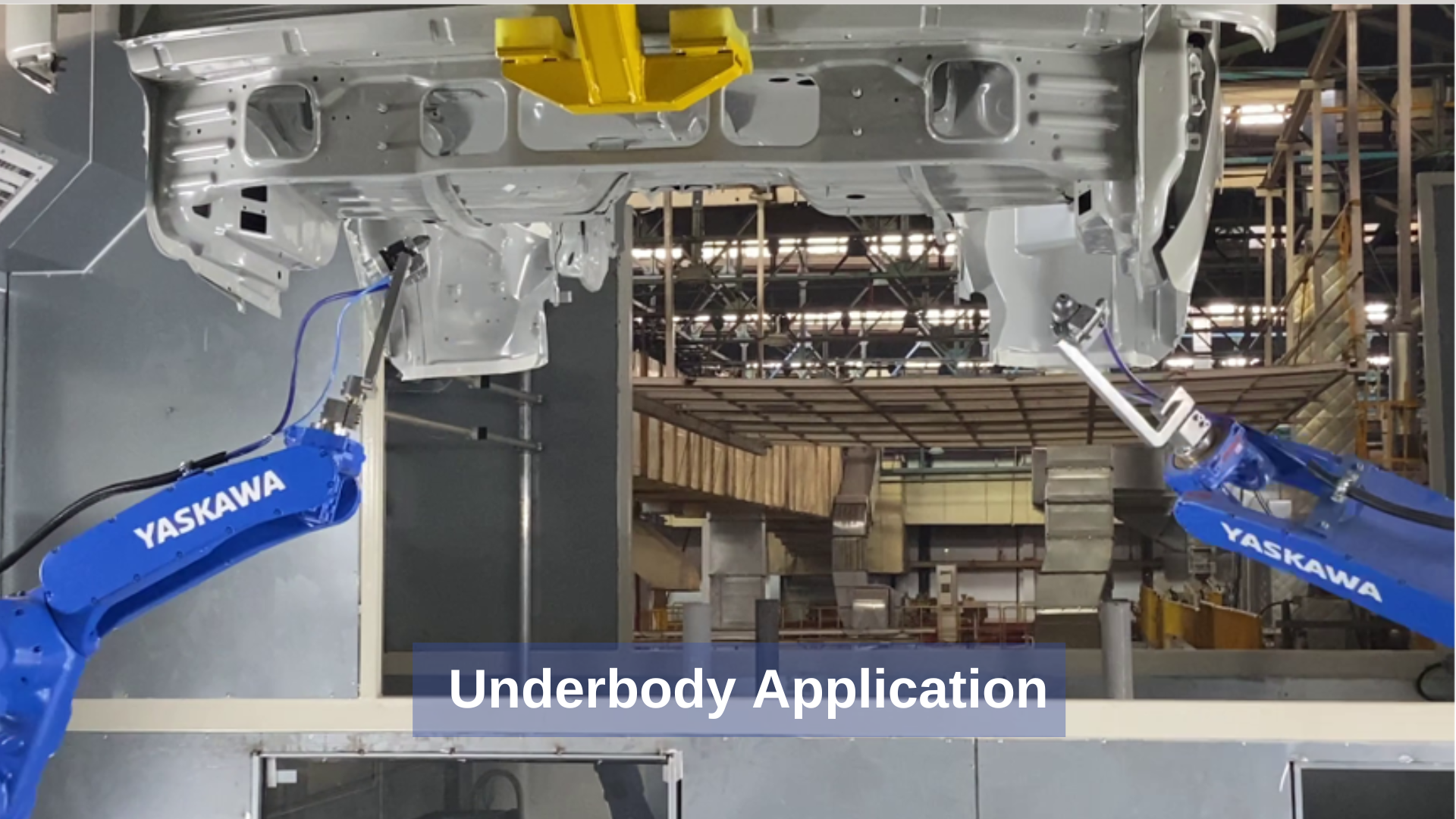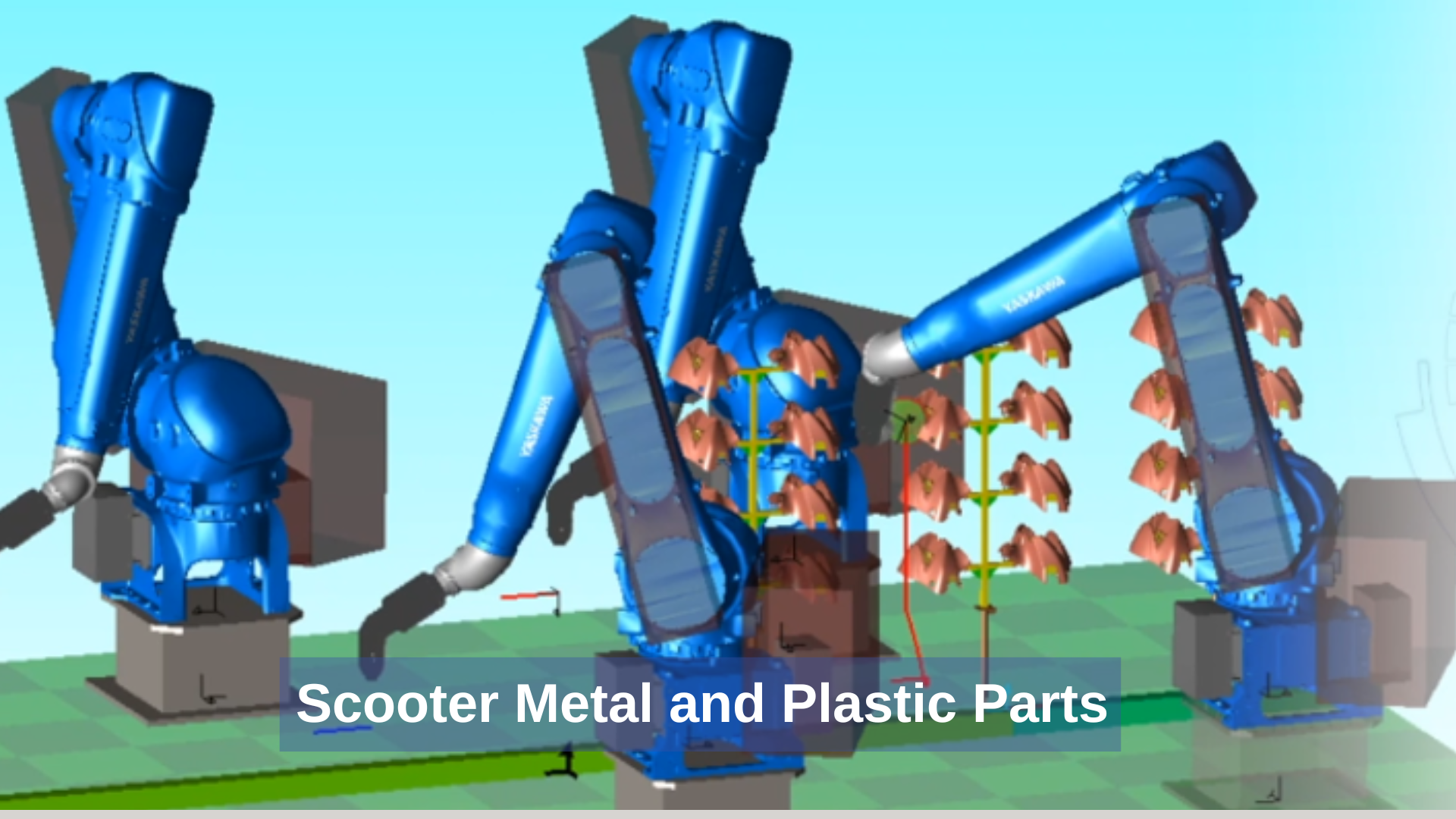 State-of-the-art high precision Robotic painting plants for major applications for blue chip customers such as Commercial Vehicle Cabins for Interior and Exterior painting, Sealer and Underbody application, 2 Wheeler Fuel Tanks, Plastic Parts, as well as General Industry purposes. A well-crafted / engineered Robotic system offers tremendous advantages with their consistently high-quality, high-volume output with minimum paint wastage.
Automated and Customised Material Handling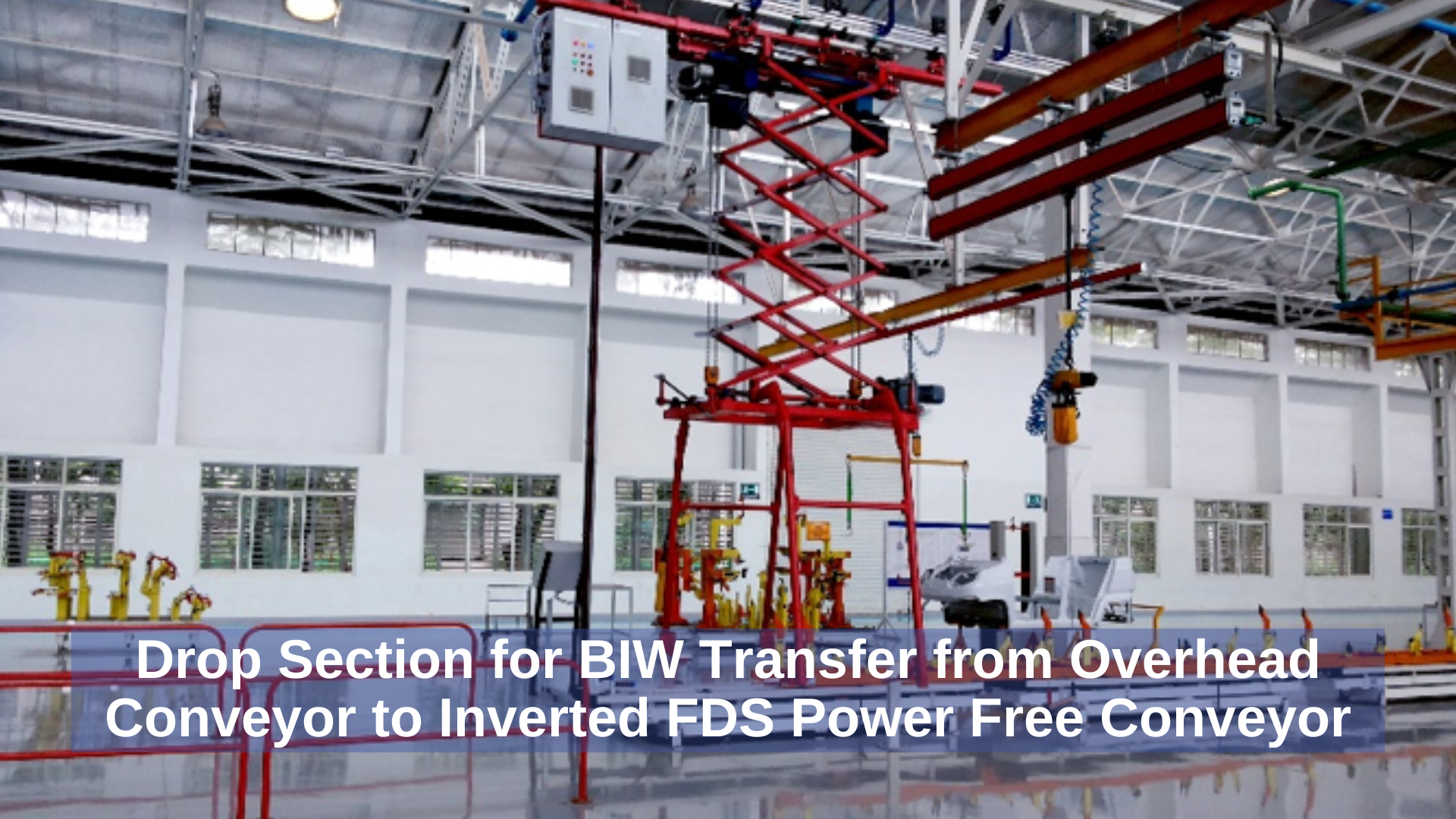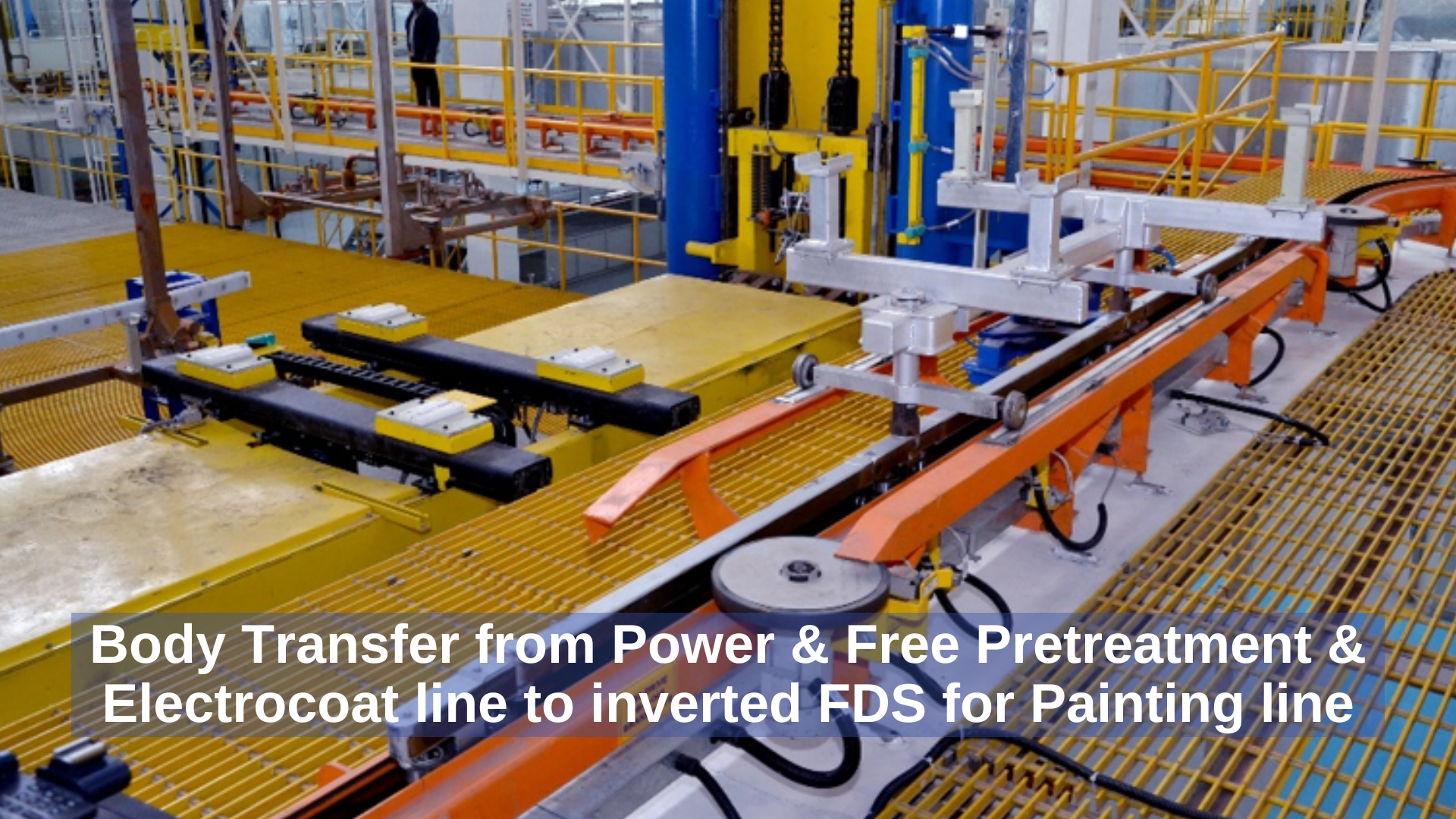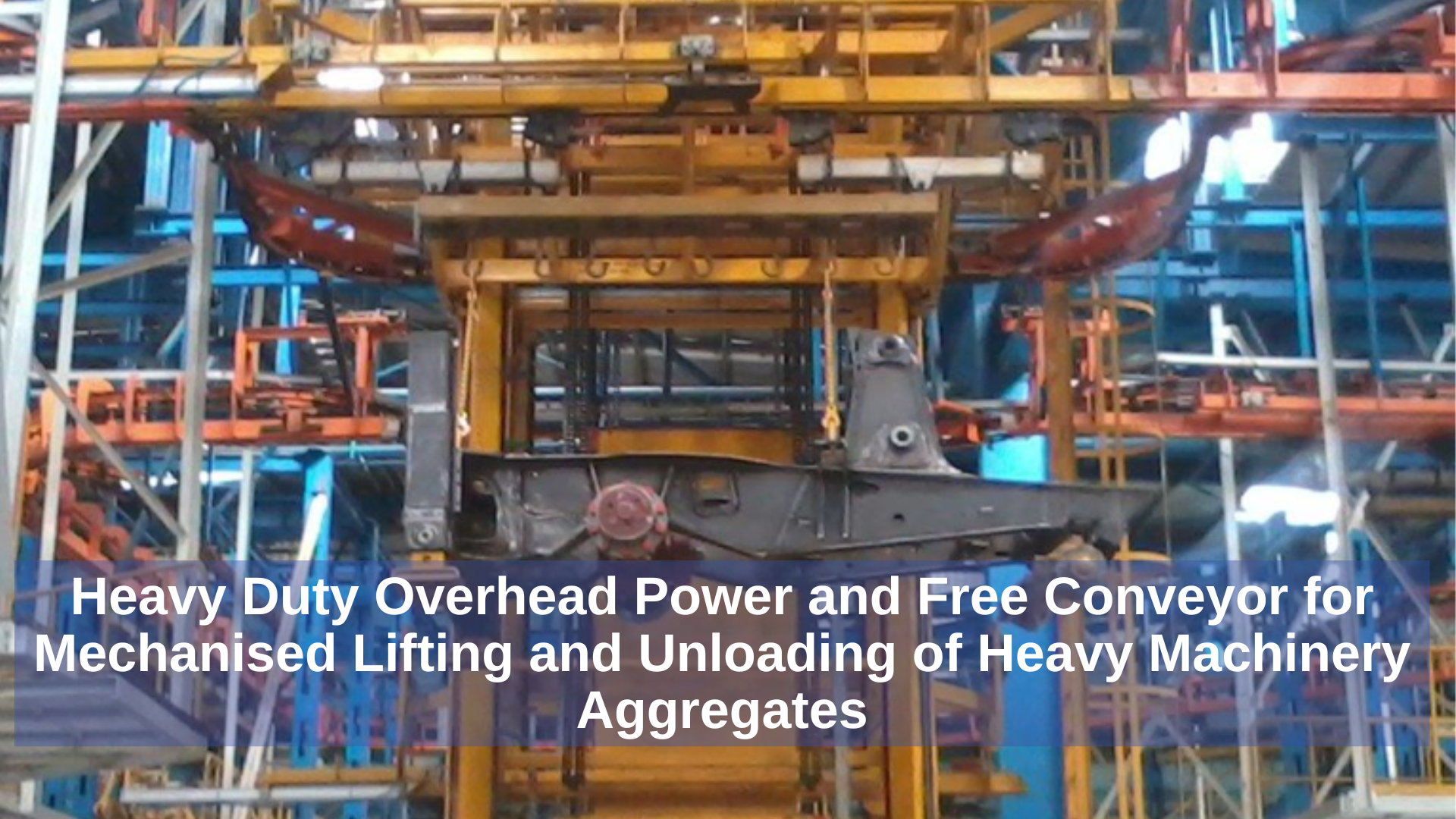 Plustech deploys fully or partially automated Handling solutions across various sections and operations of Paint shops to boost productivity, efficiency and optimise the plant footprint.
Digitization & Smart Factory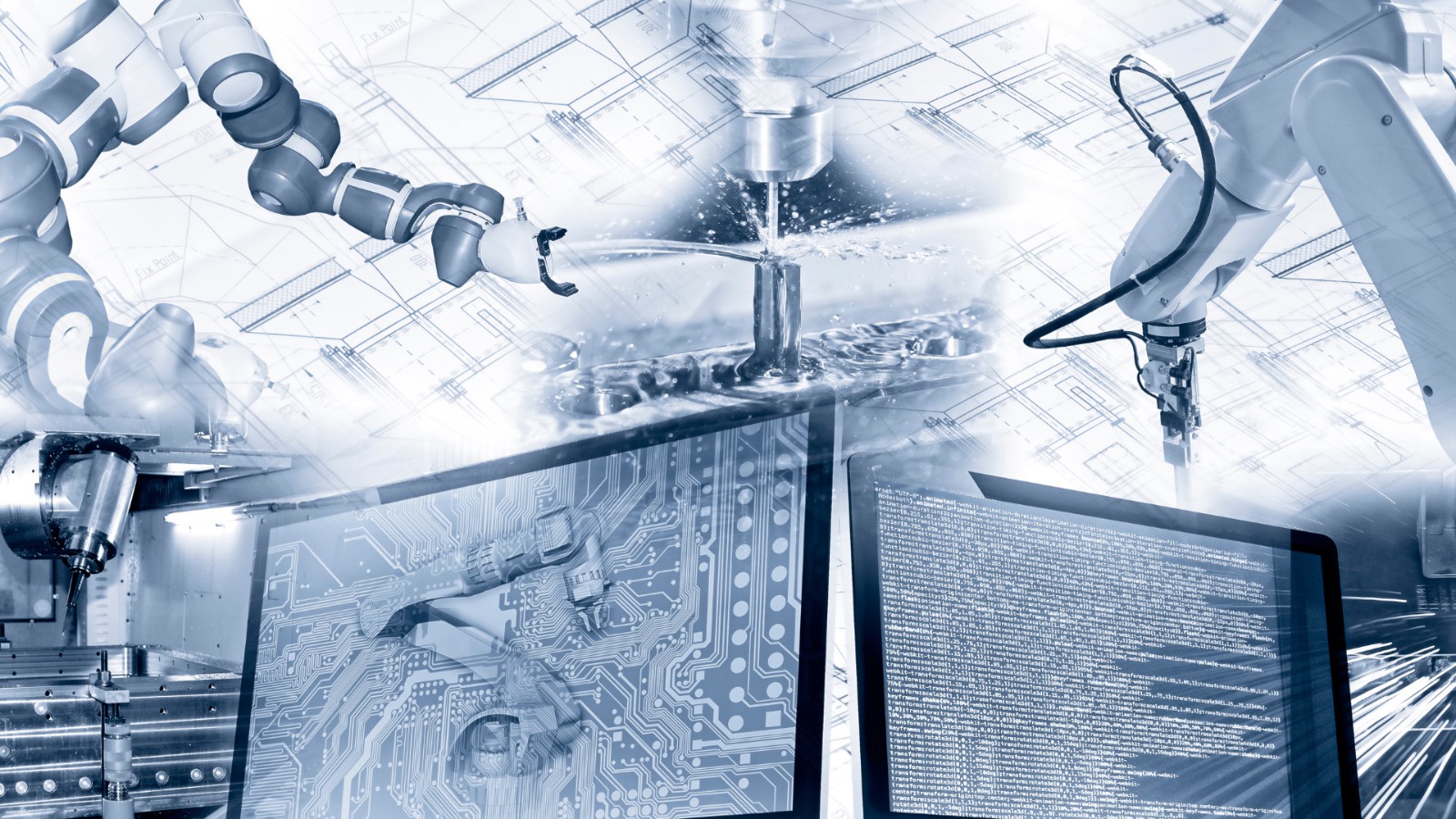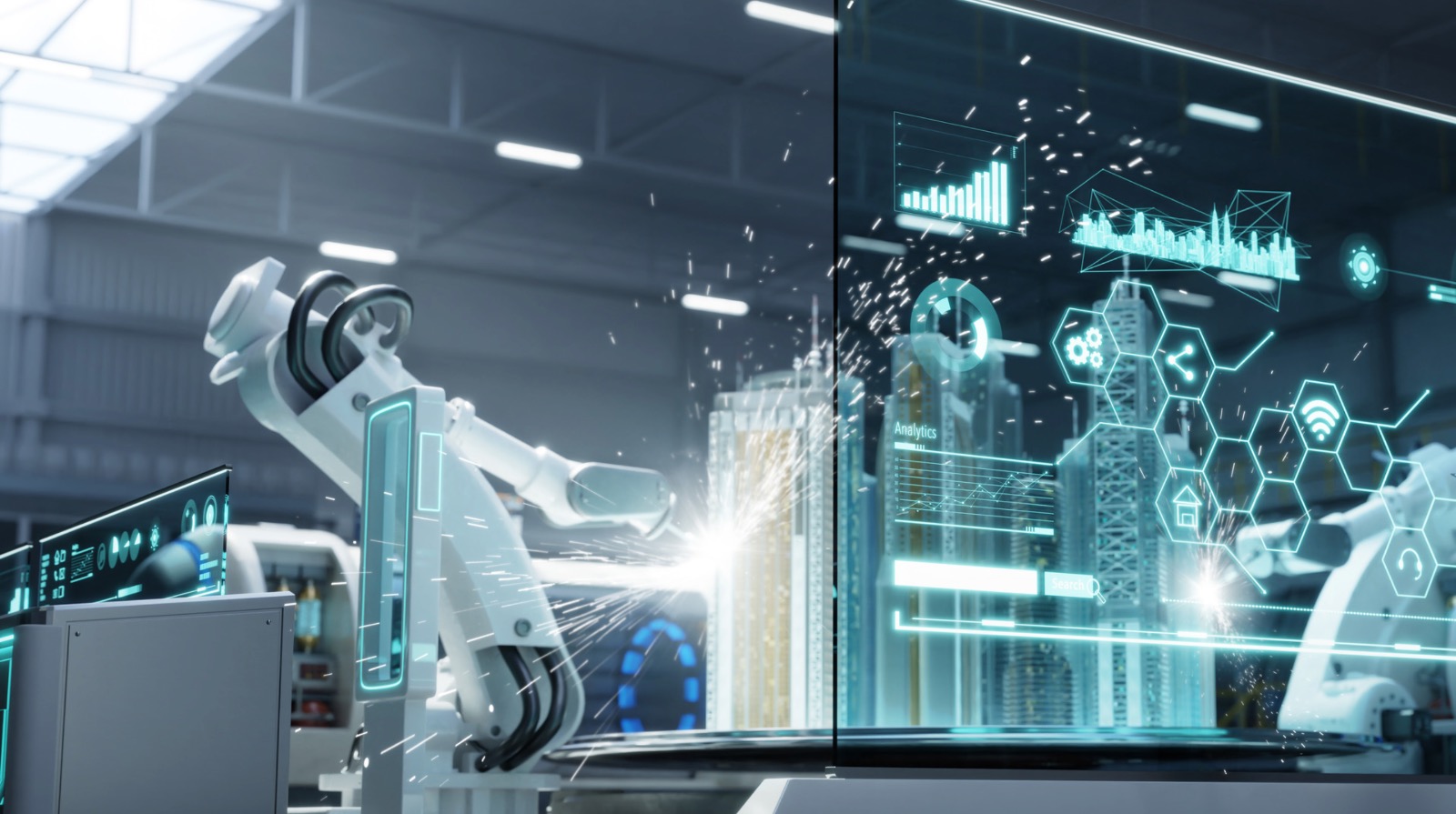 Plustech compliments its Paintshop and Process expertise with Digitization, Internet of Things and Smart factory solutions. The Realtime feeding and reporting of Process and Production data provides repeatability, traceability, predictability and productivity with great economy, efficiency and ease. As a Paintshop specialist company, we perform 360-degree mapping to develop IoT architecture based on 4 layered pyramid structure.
Visualisation to record, display and disseminate the realtime operational data.
Monitoring and controlling the plant operations within the pre-defined process limits.
Operational Optimisation leading to increased productivity and eliminating errors
Strategic advantage based on increased cost competitiveness and superior product quality and finish
The data can be distributed / accessed anywhere through the web-based devices.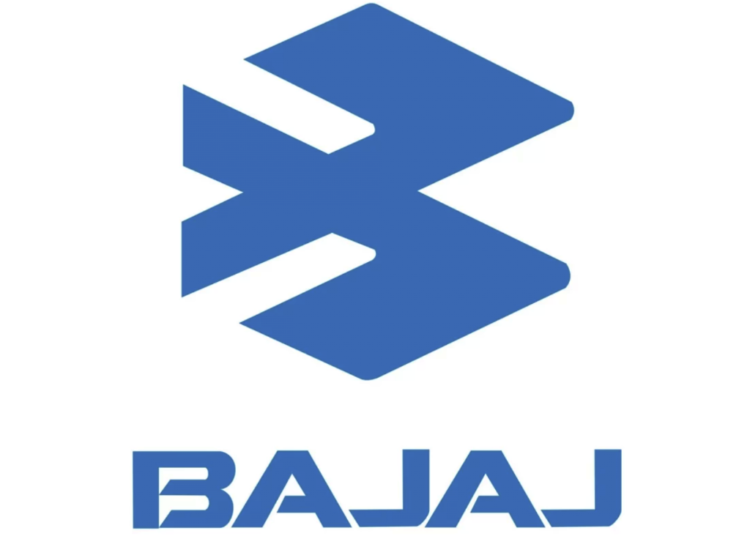 Plustech Systems has been awarded a turnkey contract by M/s. Bajaj Auto Ltd. […]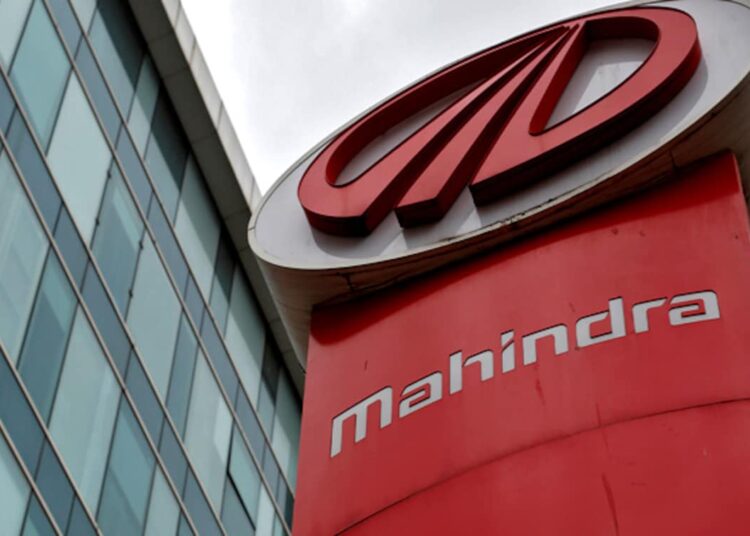 April'2023 Plustech Systems has been awarded a contract by M/s. Mahindra & Mahindra […]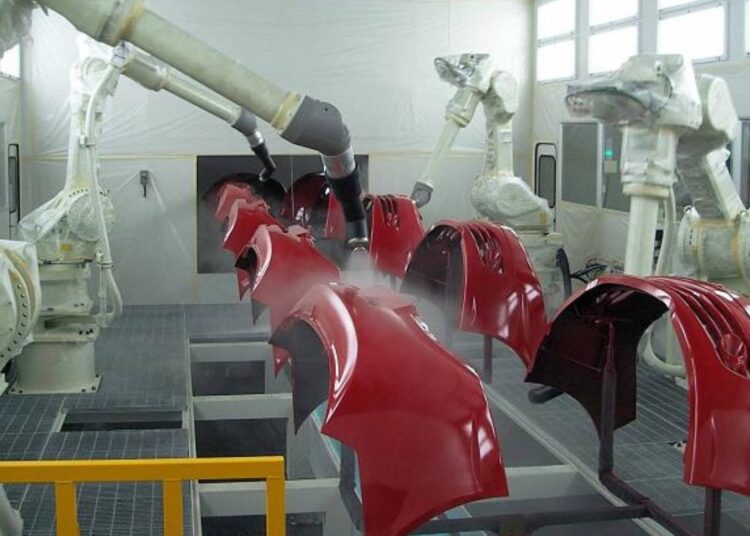 February'2023 Plustech Systems has been awarded a contract by M/s. Motherson for Supply, […]
Plustech Systems and Solutions builds integrated paintshops for Automotive and General Industry applications. Our core expertise is in providing customised solutions from concept to commissioning for unique diversified Paintshops. Over the years, Plustech's seal of success is built on its reputation to deliver Paintshops with consistency, reliance and robust performance.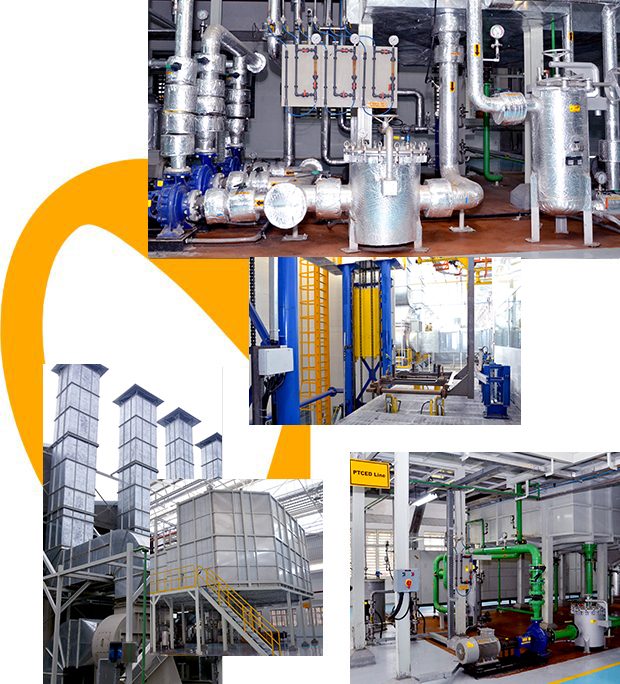 Nurture and nourish" exemplify our Services' imperatives. 3Cs – Customer-centricity, Cost-Effectiveness and Competent Engineering solutions – are central to our Service contracts to deliver 3Ps – increased Productivity, higher Performance and quality Product to our Customers.
Blueprint for New Projects
Development of New Concepts
Plant Training
Safety Audit
Energy Audit
Annual Maintenance Contract
Onsite Plant Maintenance
Remote Service support
Spare Parts' support
Process and Capacity enhancement
Modernisation
Automation
Introduce New Concept